Injection Molded (Pelican)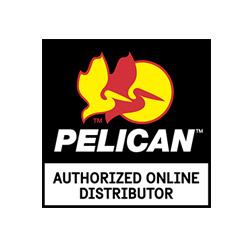 Allcases is a Leading Pelican Distributor, with the entire line of Pelican Cases for sale online.  Pelican boxes feature an injection molded case shell, allowing them to stand up to even the harshest conditions. As an Advanced Case Center and Custom Foam specialist, Allcases can customize all Pelican boxes to meet your exact requirements.
Allcases has a wide-range of Pelican Storm and Pelican Cases for sale and offers drop-shipping directly from Pelican.