Pelican-Hardigg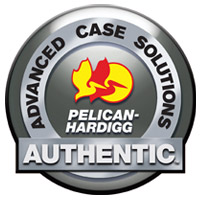 First introduced by Hardigg Industries, Hardigg cases are built to survive the harshest environments on Earth and to protect the equipment inside no matter how challenging the conditions. Pelican-Hardigg cases continue this tradition by offering the complete line of Hardigg products.
If your equipment requires exceptional protection against mechanical shock, vibration and extreme temperature changes – or needs complex foam cushioning or other custom features – Pelican-Hardigg cases have a transport solution.
Hardigg cases are part the Allcases complete shipping case solutions.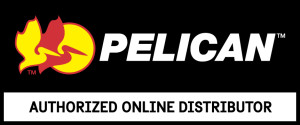 Product
Product Number
Internal Dimension
Grab-n-Roll Cases, Wheels and Scoping Handle

REGR2216-0305

22″L x 16″W x 8″H

View