Remote Lighting Systems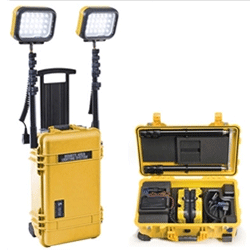 The Pelican RALS product line is one of the most energy efficient tactical lighting system with low long-term operating and maintenance costs.
Pelican lights offer up to 56 hours of bright light using a silent, rechargeable sealed battery – thus no generator necessary. Each tactical lighting system is designed with LED technology to provide a better quality of light, high reliability and low energy consumption.
Pelican lights are part of our complete Pelican case product line.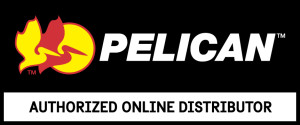 Pelican 9500 Shelter Lighting System

REPC9500

View