Pelican ProGear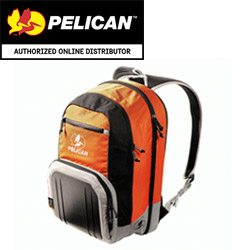 Pelican ProGear provides the ultimate adventure gear. Pelican ProGear is field tested by Pros – ensuring that products can withstand the rigors of extreme outdoor activities.
The Pelican ProGear product line included injection molded cases, flashlights, remote are lighting systems, backpacks and coolers.
Free Ground Shipping on select Pelican ProGear Products (HI and AK excluded).*
See product page for availability.
Product
Product Number
Internal Dimension
Pelican ProGear 2370 LED Flashlight

REPC2370-000-110

6.43″L x 0″W x 0″H

View