Mobile IT – Military Computer Cases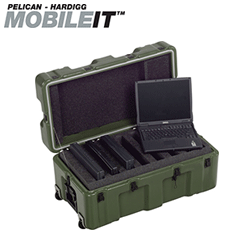 Pelican-Hardigg's military laptop shipping cases and military computer transport cases incorporate state-of-the-art features into the best lightweight, durable containers to shield portable computers and laptops from adverse conditions in the field and during travel.
Each of our MobileIT military laptop cases is outfitted with a specifically designed optimal cushioning system that will provide the best protection for your equipment. Allcases is an authorized GSA Dealer for Hardigg Industries (GSA #GS-15F-0019M), and offers a complete line of military shipping containers.
For Military Rack Cases, please visit our Rackmount Case category.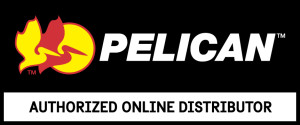 Product
Product Number
Internal Dimension