Mobile Armory – Gun and Rifle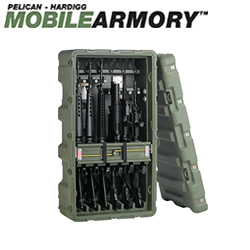 Pelican-Hardigg military gun and weapons cases are the most durable in the industry.  These military weapons cases enable sensitive equipment to travel through rough environmental conditions and arrive without damage.
Pelican-Hardigg Mobile Armory cases keep sensitive and vital military weapons safe from moisture, dust, sand, salt and even impact.  When you open a Pelican-Hardigg Mobile Armory military gun case, be assured you'll find what you packed inside arrives operational.
Allcases is an authorized GSA Dealer for Hardigg Industries (GSA #GS-15F-0019M), and offers a complete line of military shipping containers.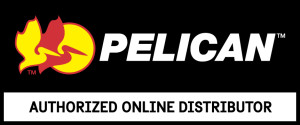 Single SCAR-L or SCAR-H Rifle Case

RE472-SCAR

View