Mobile Office – Field Desk, Bookcase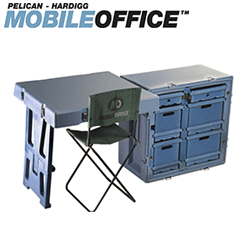 When there is an onslaught of paperwork, procurement professionals know that Pelican-Hardigg Mobile Office products offer the most reliable Military Field Desk for sale in the industry.
A field office can be set up in minutes using lightweight, watertight, chemical-resistant and durable Pelican-Hardigg Army field desks, Admin Desks and Bookcases.
Hardigg Army field desks are part of our complete military shipping case product line.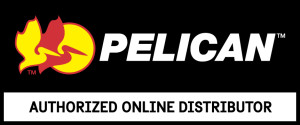 Product
Product Number
Internal Dimension
Portable Book Shelf Case

RE472-BKSH-100

39.87″L x 24.31″W x 18″H

View