Mobile IT – Fax and Printer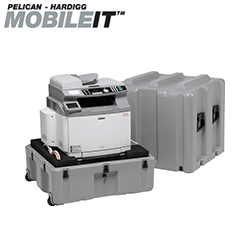 Pelican-Hardigg's Mobile IT cases incorporate state-of-the-art features into the best lightweight, durable containers to shield portable computers, military printers and fax machines from adverse conditions in the field and during travel.
Each military fax/printer case is outfitted with a specifically designed optimal cushioning system that will provide the best protection for your equipment.
Allcases is an authorized GSA Dealer for Hardigg Industries (GSA #GS-15F-0019M), and offers a complete line ofmilitary shipping cases.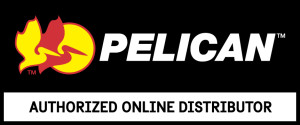 Product
Product Number
Internal Dimension
HP 4600DN Printer Case

RE472-HP-4600DN

26.06″L x 24″W x 32.06″H

View