Pelican-Hardigg Single Lid Options
Pelican-Hardigg offers many options and accessories to customize your single lid case. Please note that some options are not available on all case sizes and availability is subject to change at manufacturer's discretion.
Shop Pelican-Hardigg Single Lid Cases

Notes: Actual color might differ slightly from online version. Additional colors available for quantity orders.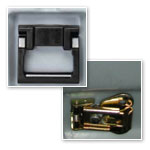 Zinc Hardware with Plastic Handles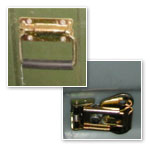 Zinc Hardware with Zinc Handles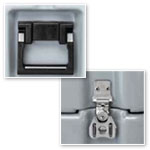 Stainless Steel Hardware with Plastic Handles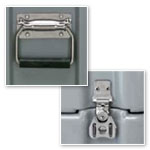 Stainless Steel Hardware with Stainless Steel Handles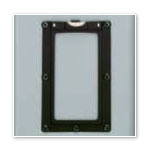 Card Holder – 3″ x 5″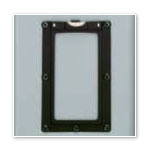 Card Holder – 4″ x 6″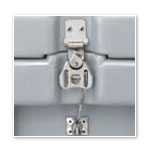 Lockable Cable Catch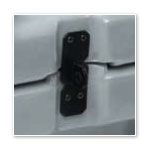 Lockable Padlock Hasp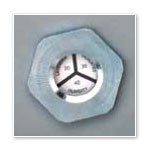 Humidity Indicator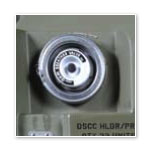 Breather Valve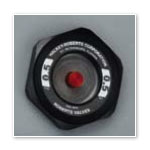 Certified Airtight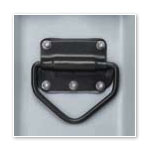 Lifting/Tie Down Rings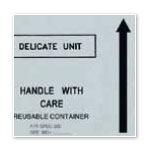 Standard Labels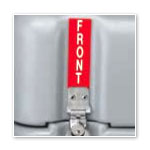 Front Indexing Labels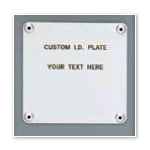 I.D. Plate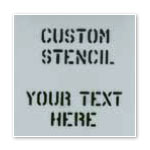 Custom Stenciling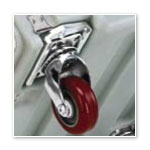 Removable Casters – 3.5″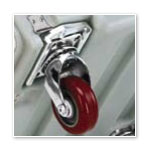 Removable Casters – 5.0″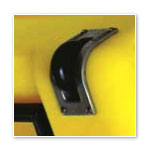 Edge Casters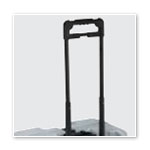 Grab 'N Roll Kit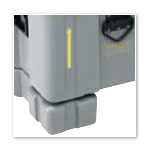 Skid Runners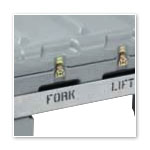 Forklift Bash Plates